Garage Door Repair Experts
Back To Our Services
Over the years our expert services at "Gate Repair West Hollywood" has been trusted by our customers. We are very proud of the honest services and quality customer support we have provided for our clients. We have always valued our customers and their needs, this has always been our mission, and we've never stopped improving our services and continue to innovate in the field of gate and garage door repairs. We provide services for repair, maintenance, installation and troubleshooting. Our company is proud of its expert service technicians who are all experienced. All our experts are available to serve you any time of the day.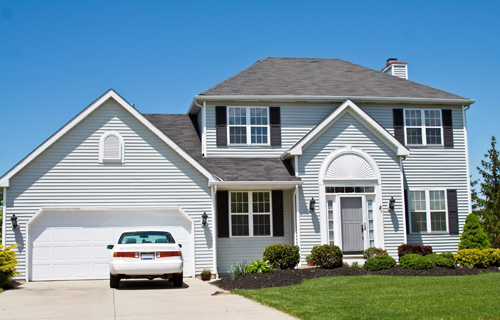 Guaranteed Repair and Services
We have a full team of specialists ready to serve all your needs. We offer garage door installation and repair services. We also cater to customers who need help with their garage door openers, torsion springs and garage and gate door logic boards and remote.
Garage Door Replacement
We'll be happy to help you replace that old and rusty garage door. You will receive assistance from our team of professionals who are ready to help with all your garage door replacement needs. We only offer the top quality brands which you can rely on and we make sure that your new garage door will be in top condition for a long period of time!
Garage Door Openers
We gladly install new garage door openers for your home and your business. Our electric garage door openers will surely suit different needs. Our team of service technicians is able to provide the best services they can offer and we'll make sure that your garage door openers are both safe and secure.
Garage Door Troubleshooting and Repair
All our service technicians are experts and experienced and they'll find a solution for your problem in no time. They are all knowledgeable in the latest technologies and happy to replace worn out parts of your garage door.
Maintenance Services
We also support garage door maintenance services, our group of service technicians will make sure that your garage door is back to its top condition. Regular maintenance of doors will surely help you save a lot of money and time, we are happy to extend the lifetime of your garage doors for you.
Our company values professionalism and quality work. Our experts are consistently improving their services and we continually aim to provide quality services to our customers. We provide assistance to our customers 24/7 and even in emergencies we're there for you. We value our customers more than anything else. Our team of experts is available any time of the day and we'll be happy to hear from you. Contact us for services of garage door repair in West Hollywood and we can answer all your questions regarding your gate and garage door problems. You can also visit our website to learn more about what we do.